FRIDAY HARBOR BIKE RENTAL & TOURS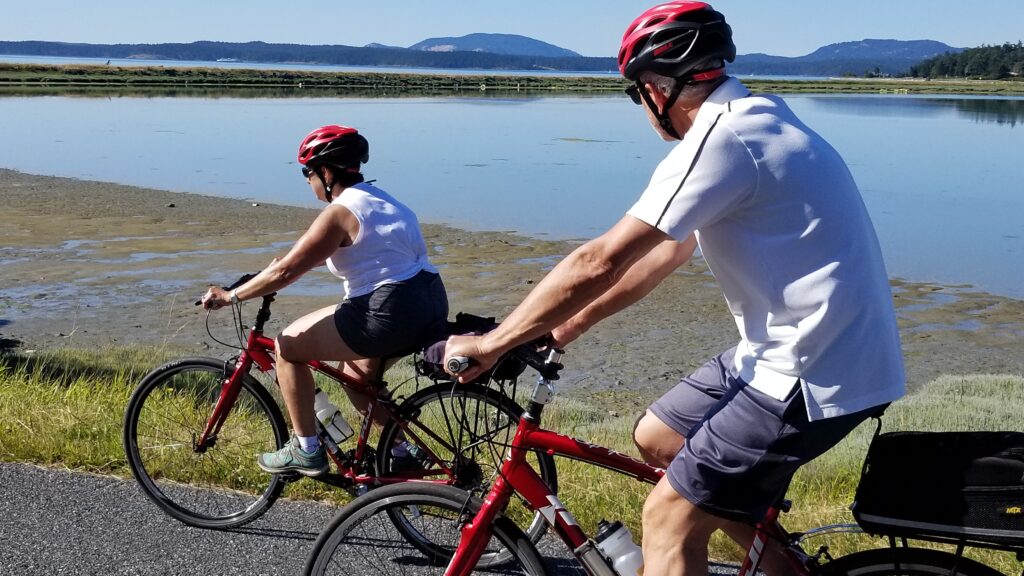 Secure-Simple-Fun
CHOOSE
INFORMATION REQUEST
Book Now
Hybrid, Electric Assist, Road, Kids
Height?
Duration?
RECEIVE:
Free Delivery in Town
Pickup in Friday Harbor or Request Delivery
Delivery Address?
RIDE: San Juan Islands
Easy-Moderate-
Advanced
Route Preferences?
Book online for our Friday Harbor Bike Rental Service or Take a Private Guided Bike Tour with a local naturalist.
Pickup bikes at our storefront in Friday Harbor or let us bring the bike to you with our complimentary delivery in Friday Harbor including the port, airport, and local hotels. Island wide delivery available for a small fee.
You can plan your routes using the CYCLIST GUIDE TO SAN JUAN ISLAND and we'll provide local recommendations and maps
ELECTRIC ASSIST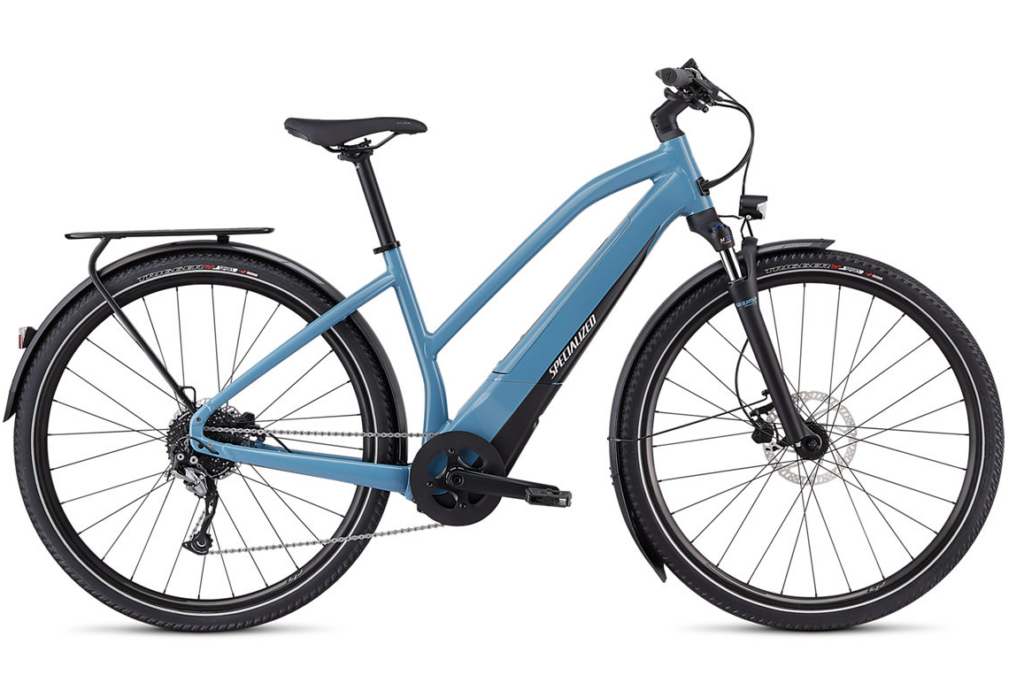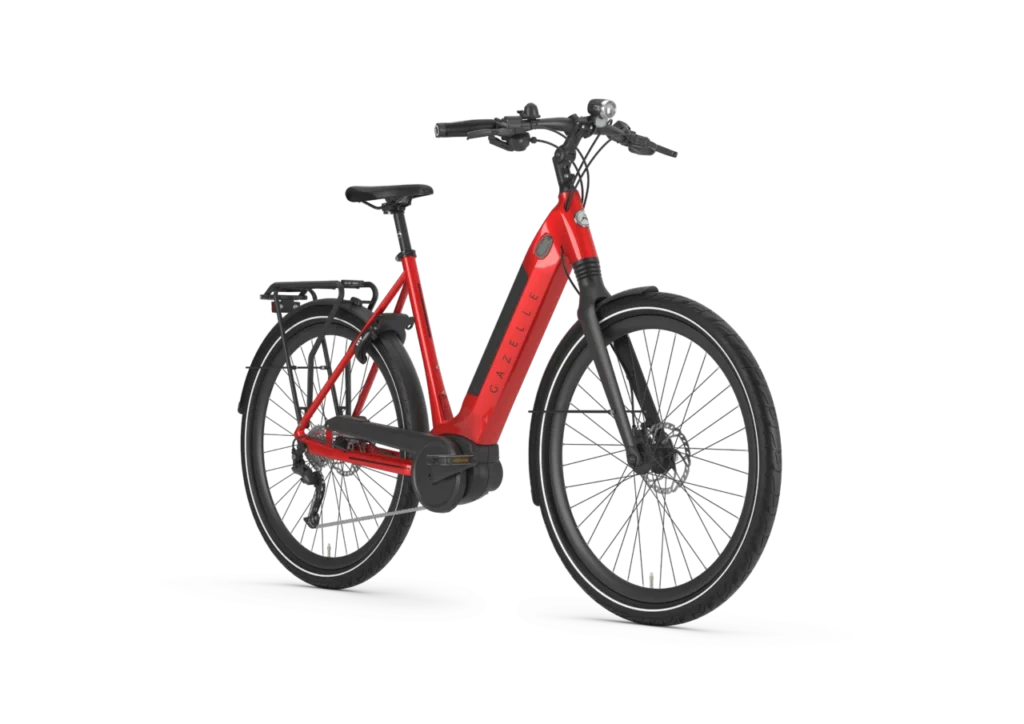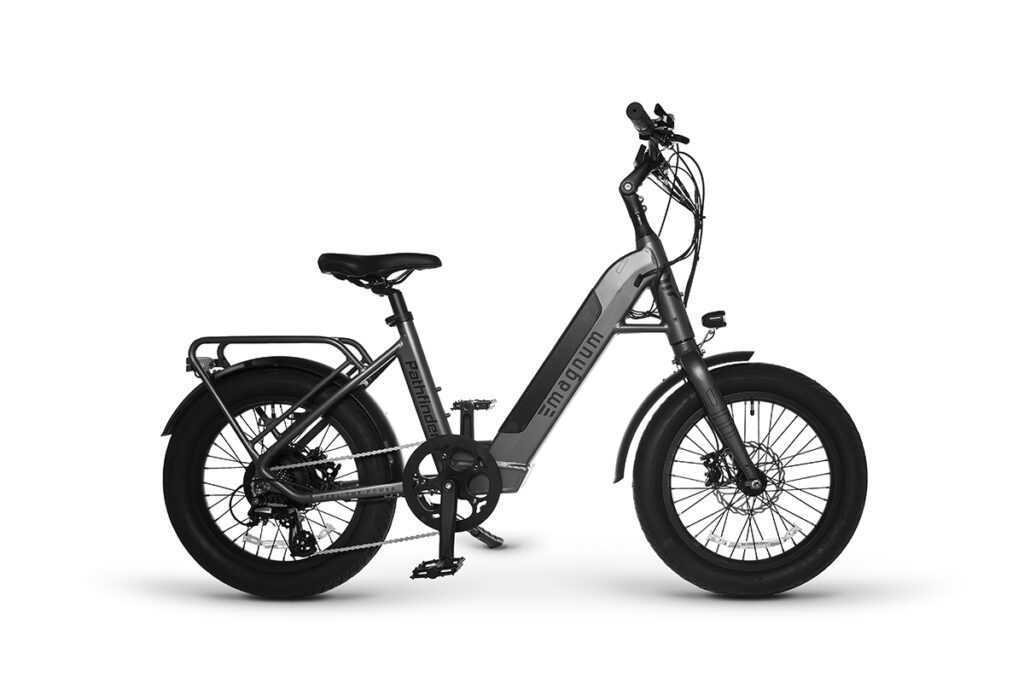 Book Online Now
FITNESS HYBRID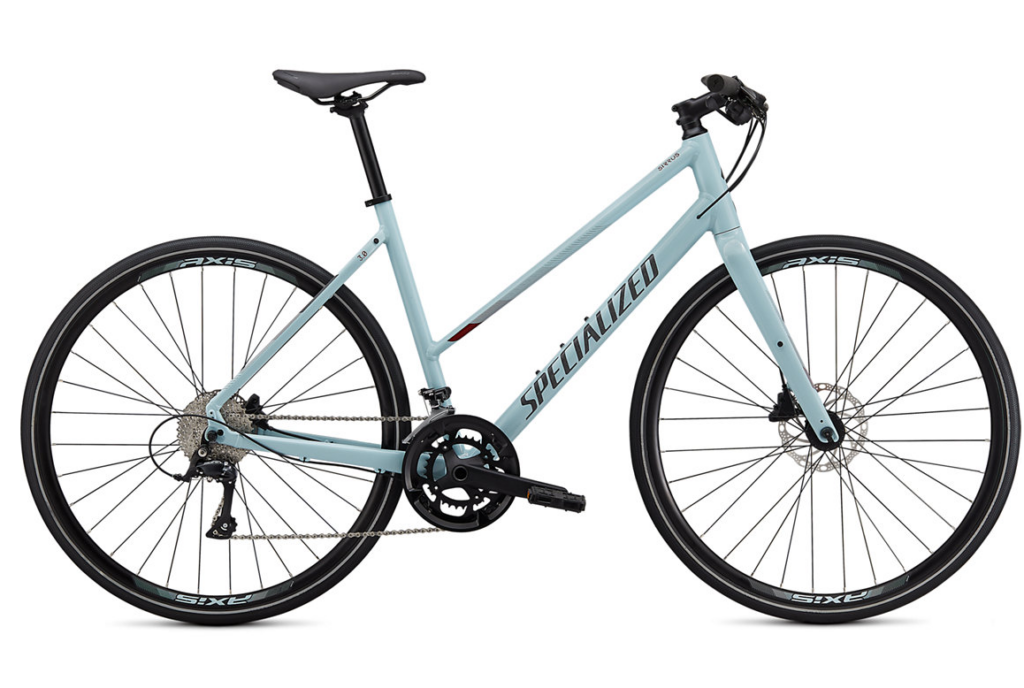 Book Online Now
ROAD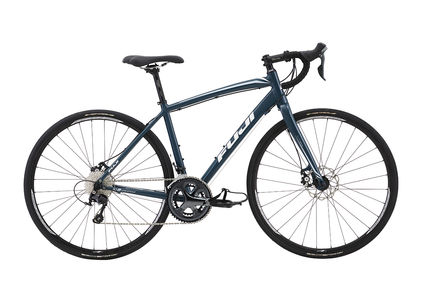 Book Online Now
KIDS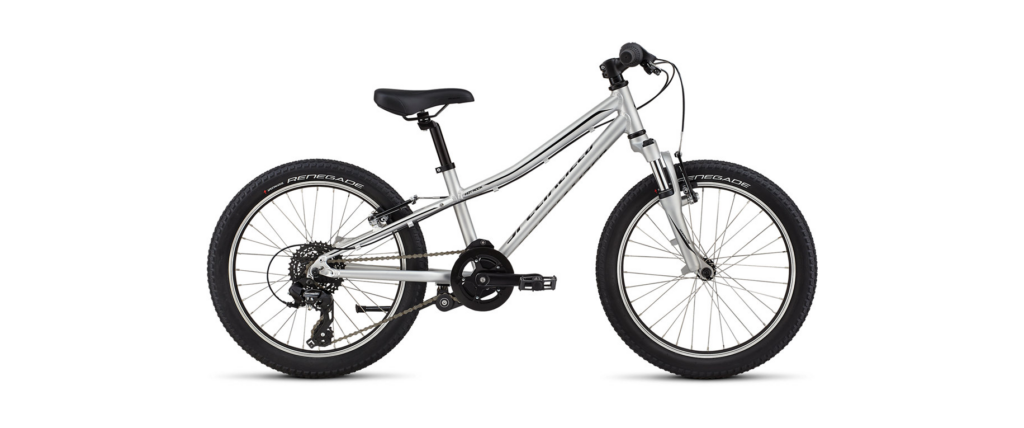 Book Online Now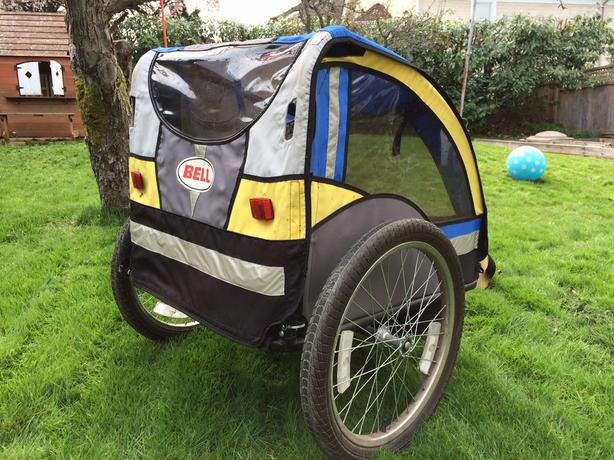 Book Online Now